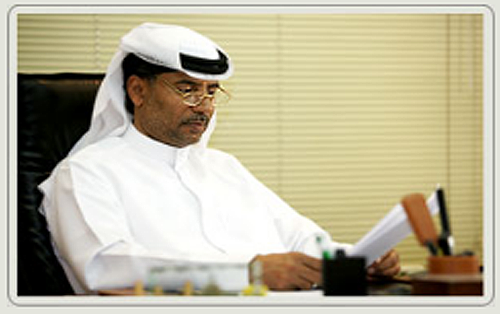 It is my great pleasure to reach out to our customers and prospective customers through the medium of the web.
White Aluminum Extrusion LLC is one of the most technologically advanced manufacturers of extruded aluminium products in the region.
We at White Aluminum Extrusion LLC are looking at the future with a lot of optimism and are ready to make the best of opportunities with our high quality standards and strong relationship with our customers. We recognize that the only lasting competitive advantage is providing high quality aluminum profiles to our clients at an affordable cost. Therefore, we are continuously focusing on the details that make for better quality and for improved manufacturing processes.
Sincerely,
Khalfan Al Suwaidi
Managing Director
White Aluminum Extrusion LLC